A client I'd met once before pre covid with his girlfriend was back in town from New York recently and contacted me to arrange  2 sessions.
He was alone this time and called me come to his hotel on Friday night day night.
He's not into sex or his own orgasms. He likes latex, spanking and toys.
At the hotel I wore red latex and he used the latex shine spray to polish me.
Once I was suitably shiny, he put me over his knee, pulled my latex skirt up over my bottom and spanked me by hand.
We had a lot of fun together at the hotel but he had some ideas for activities which could be better enjoyed together in a dungeon.
So he called me again on Saturday
night and asked me to arrange a dungeon.
I booked an hourly rental dungeon belonging to a friend of mine.
The dungeon is elegant and luxuriously appointed with wall and ceiling mirrors and white wood floors. It comes equipped with fetters, whipping bench and a swing.
We met up at the dungeon and one of the first things that caught my eye was a policeman's hat hanging with the fetish masks and hoods provided.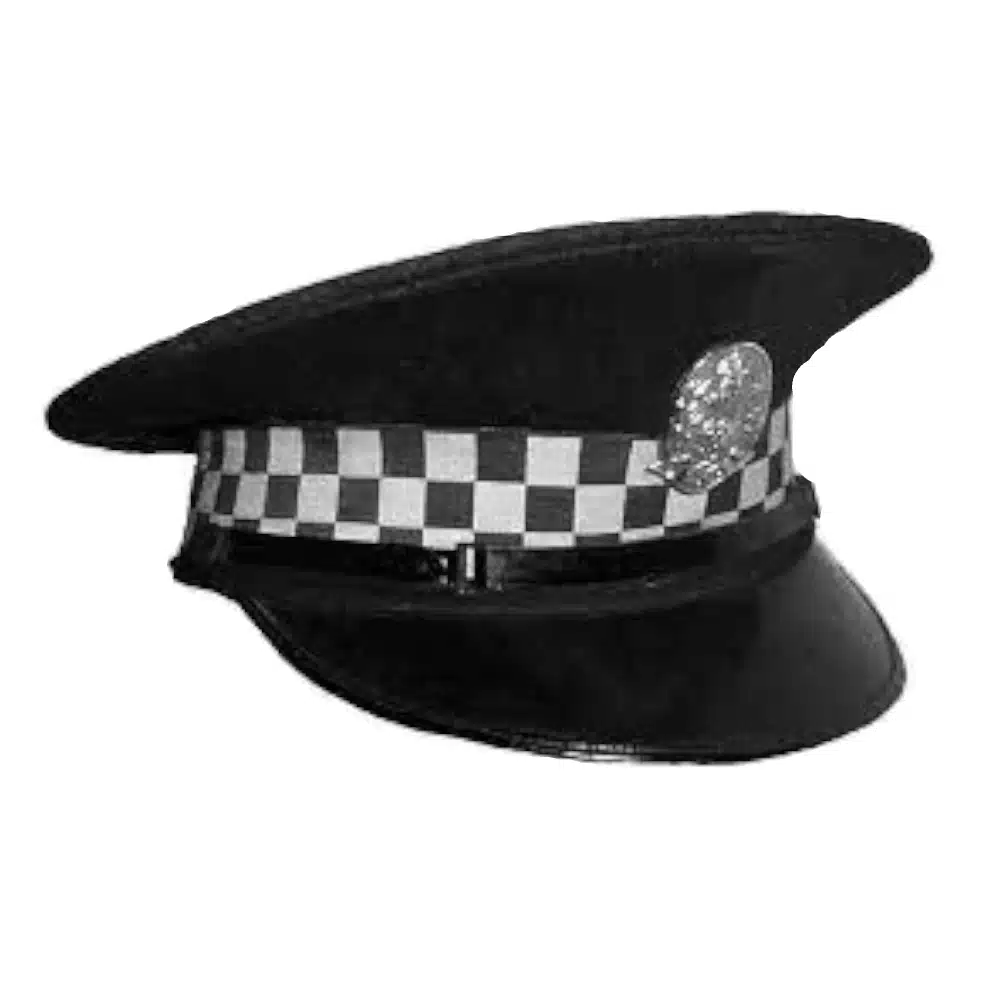 It matched perfectly with my truncheon dildo and a body harness so I begged him to wear the hat and harness and fuck me with the truncheon. Always been a fantasy. He loved the idea.
The big truncheon has a grip that's easy to hold onto firmly no matter how slippery it gets so he was able to lube me up copiously and fuck me hard with the truncheon while playing with my ass with the other hand.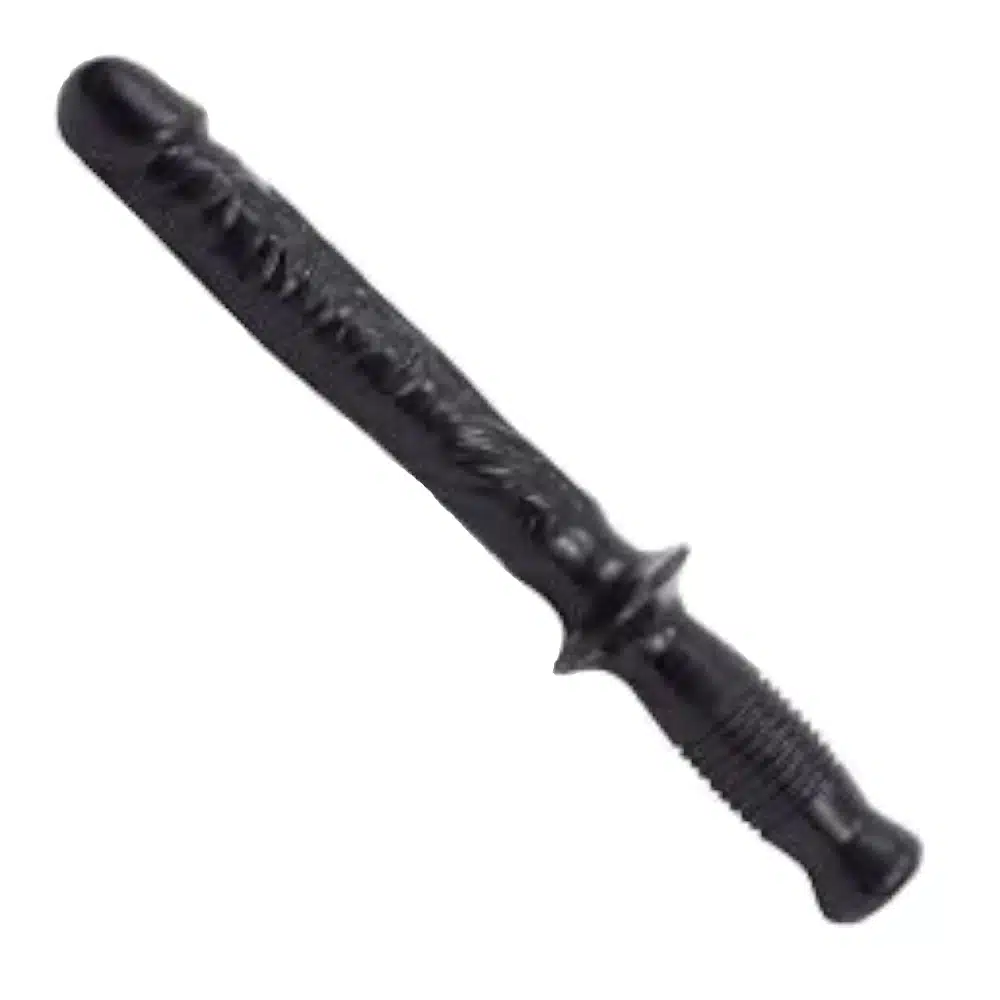 He put me in the sling and first put one finger, then two, three, four, up my tight asshole while he thrust the big truncheon in and out of my pussy with the other hand. Eventually he managed to get his whole fist up my ass. I was in heaven.
When it seemed like I couldn't have any more orgasms, he chained me to the cross and plugged in the magic wand vibrator. I could barely walk afterwards. Good times!